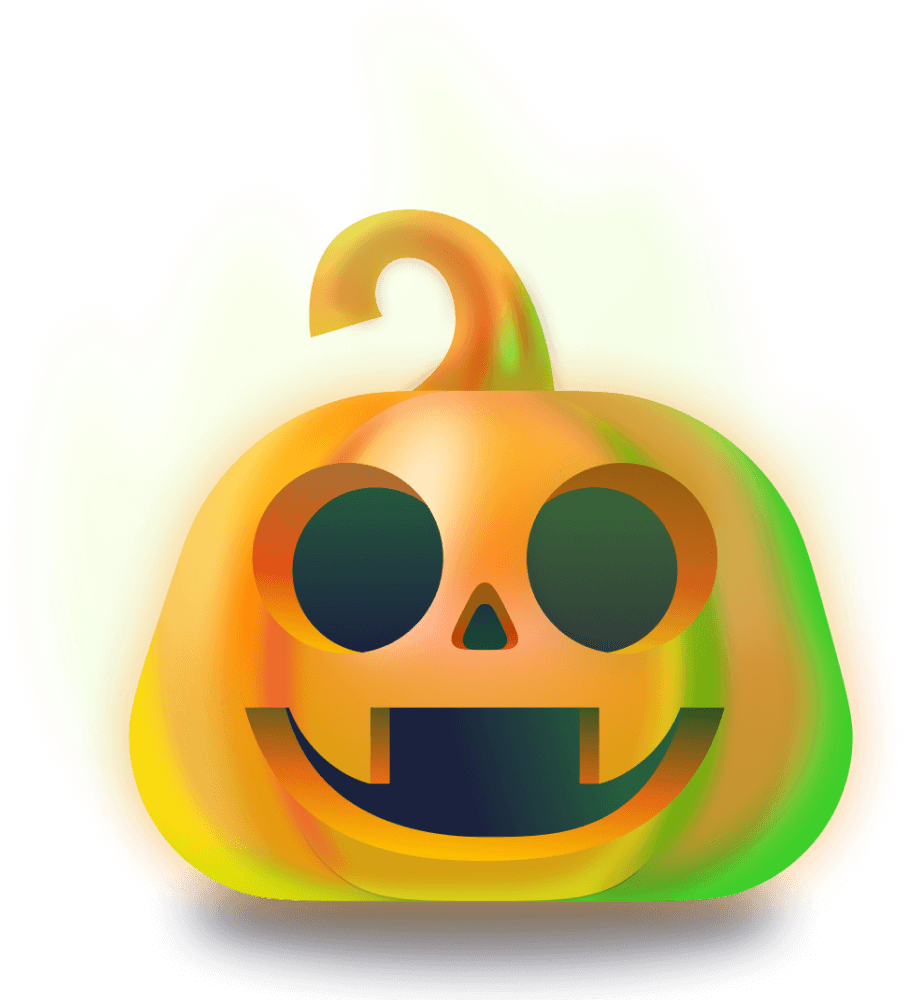 The Labu "Reiza"
The Living Pumpkin
#1 Top Scariest Ghost
UOOOO
TRICK OR
TREAT!!
Hi, I'm Reiza, people call me "El Labu". I am currently trying to learn something new, building my own bike with parts made only in Malaysia.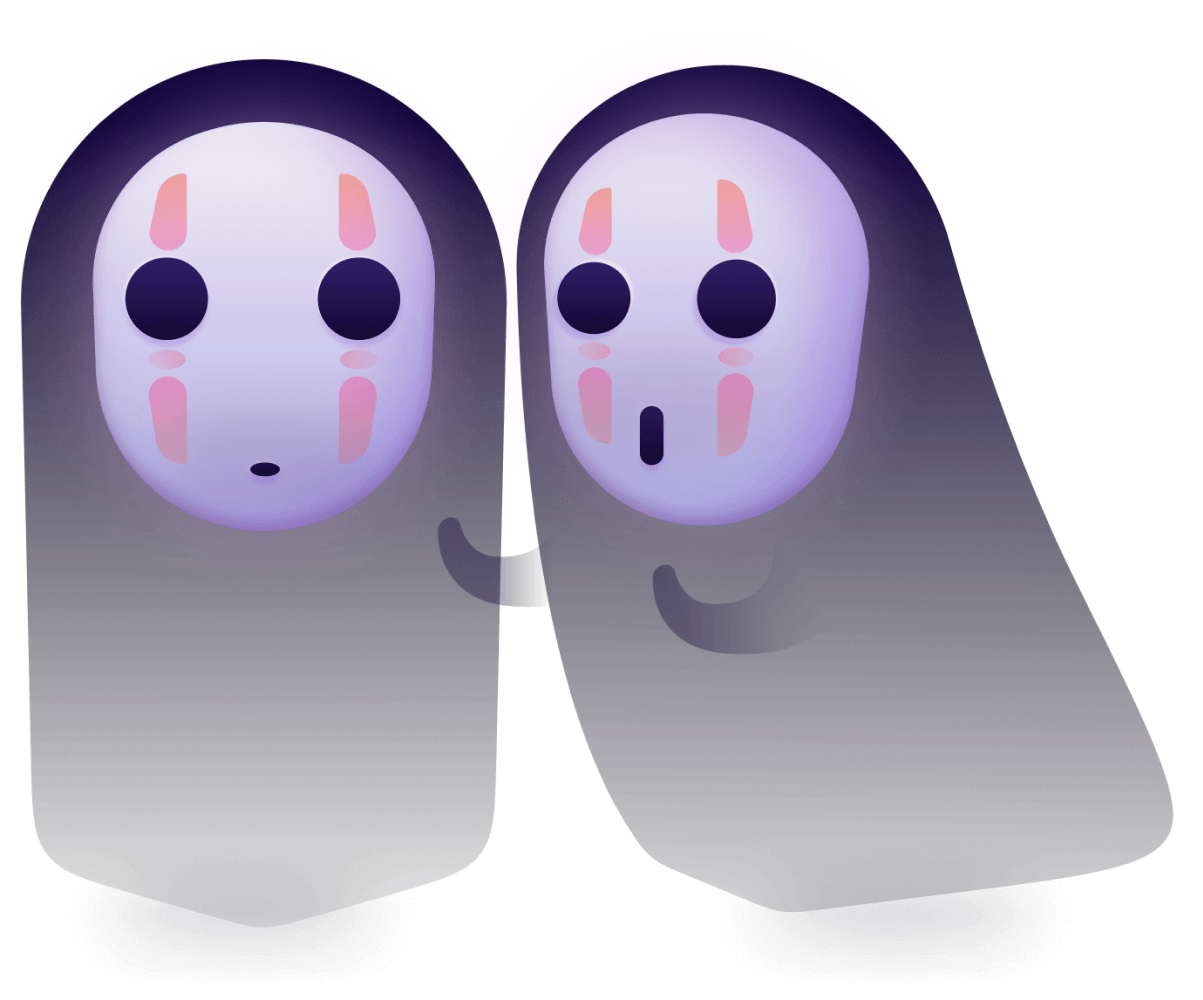 Adino & Grahami
No words can describe them
#2 top Best duo
BRING BACK
MY COTTON
CANDY
Adino steals cotton candy from his brother and eats them all in one bite, a hungry beast. Grahami can no longer contain his anger towards Adino.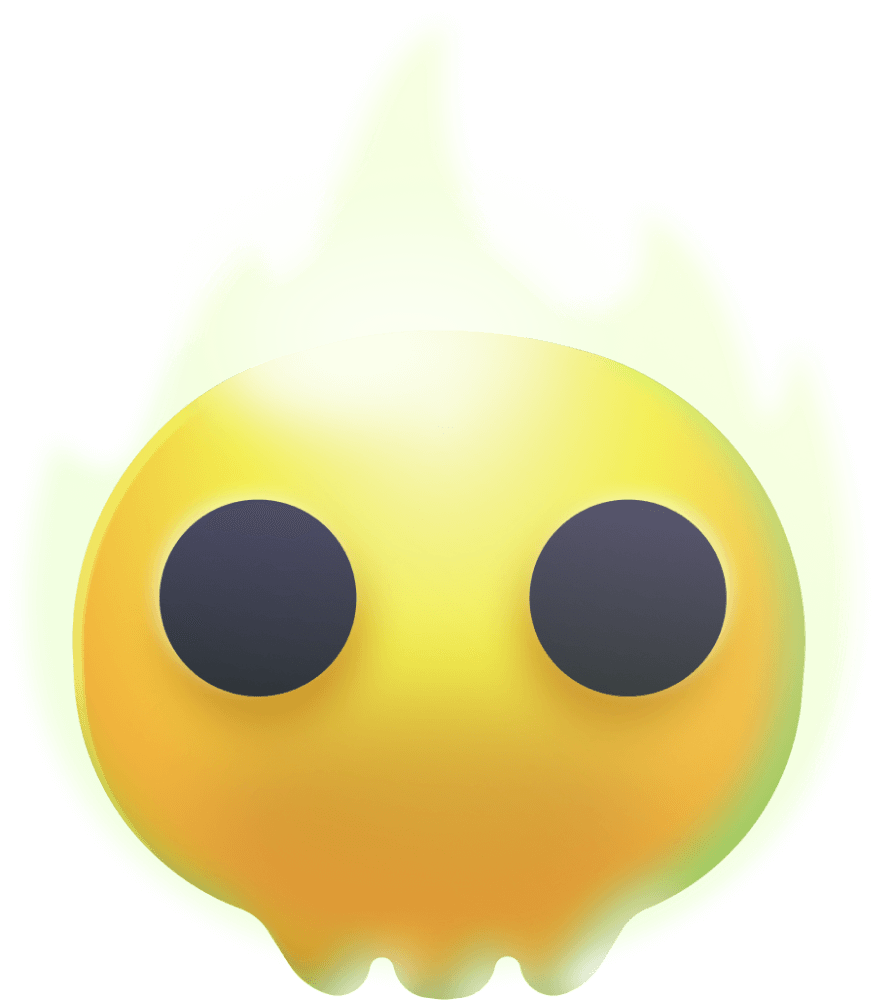 Captain Sem
Veteran Spooky Ghost
#3 Top Scariest Ghost
RESPAWN
THE SPOOKY
SKULL
In search for cute little puppy, Captain Sem has come back from his tragic death. With his hogwarts certified power he promise to be a hero for all of ghostkind.
Favorite Scare
Category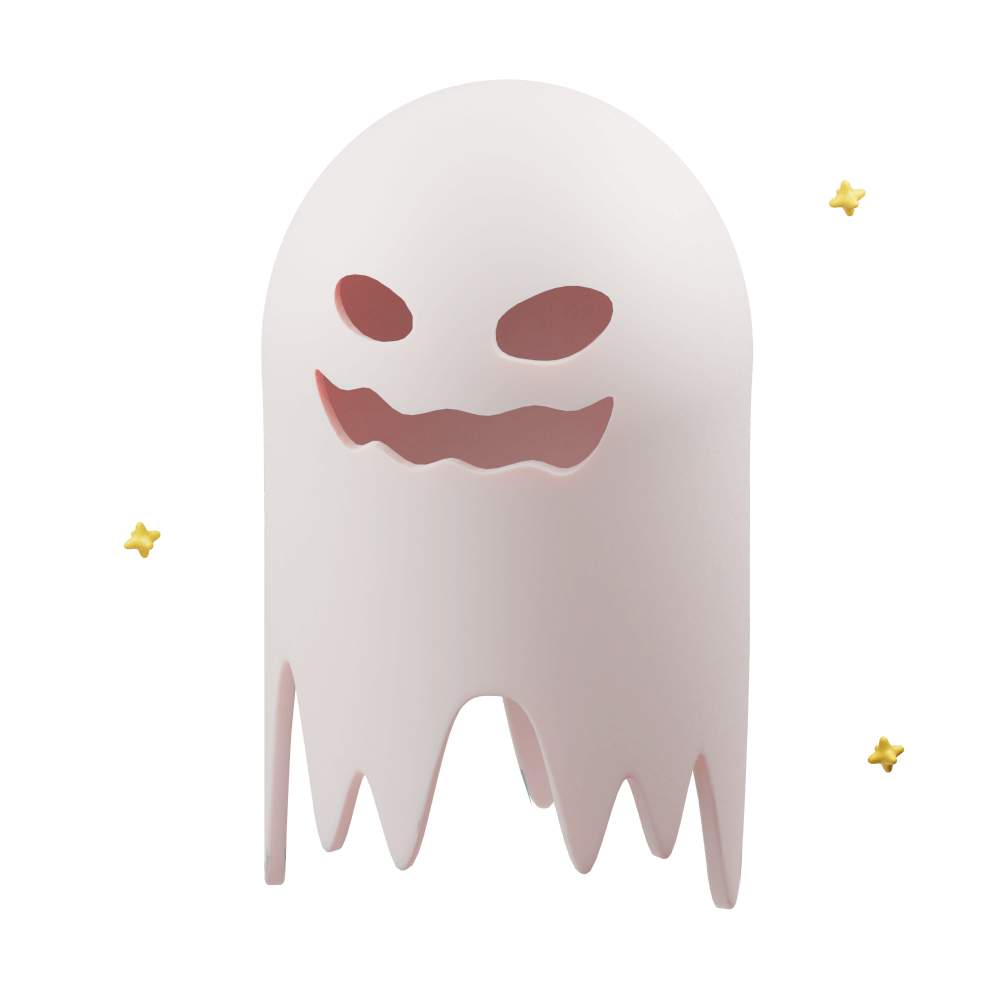 Ghosts
Choose the ghosts, the scariest there are.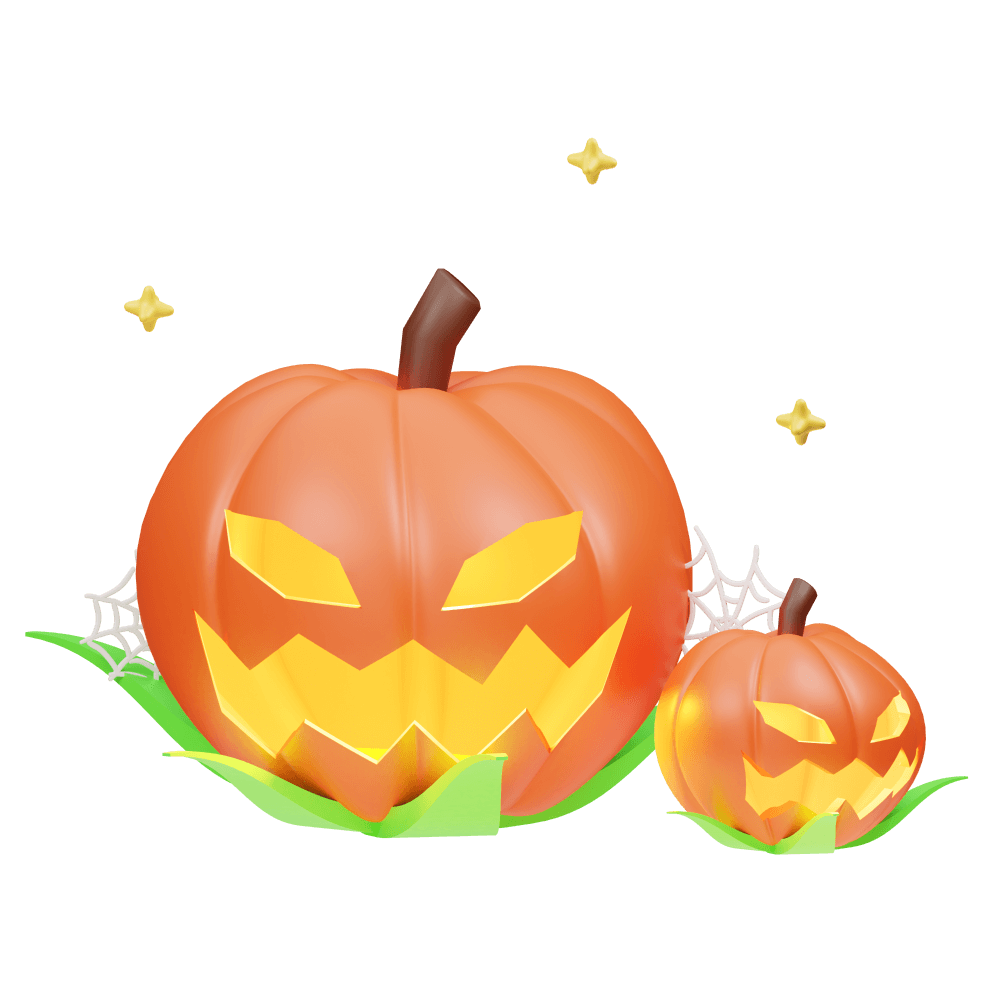 Pumpkins
You look at the scariest pumpkins there is.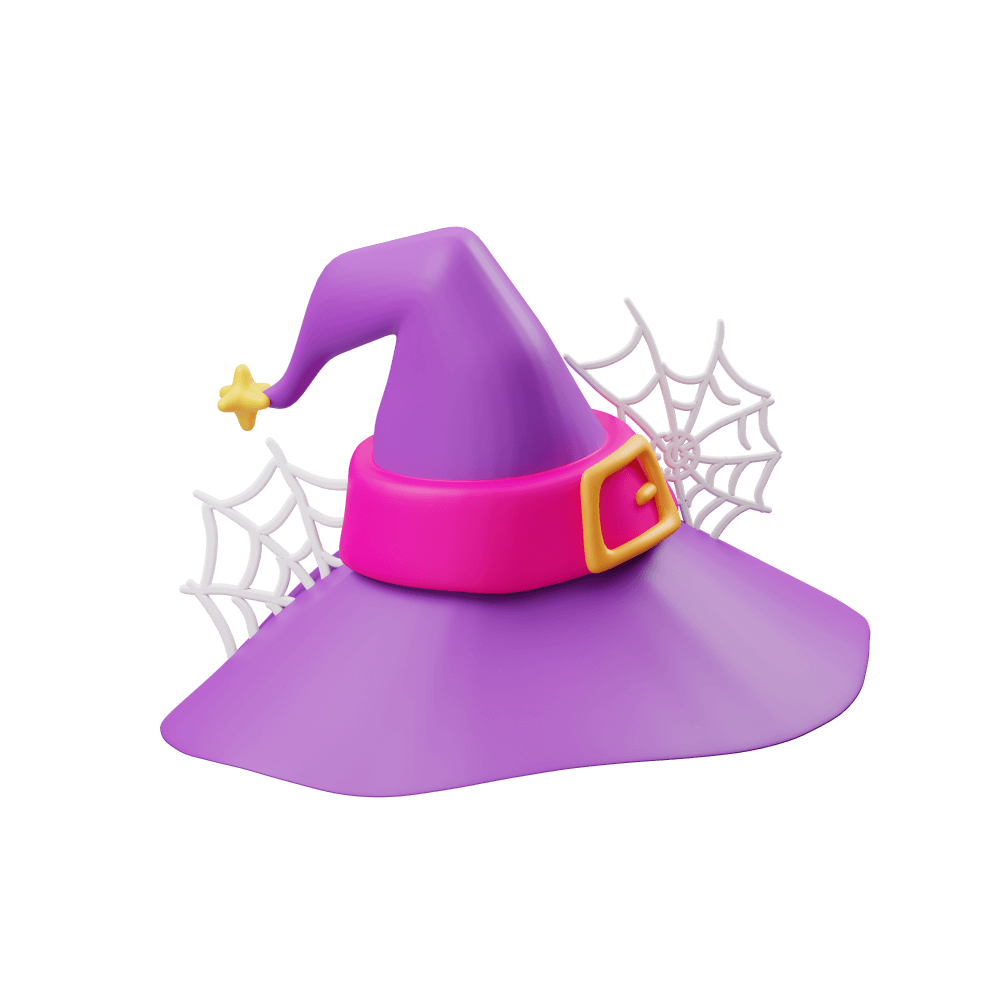 Witch Hat
Pick the most stylish witch hats out there.
About Halloween
Night
Night of all the saints, or all the dead, is celebrated on October 31 and it is a very fun international celebration, this celebration comes from ancient origins, and is already celebrated by everyone.
Know more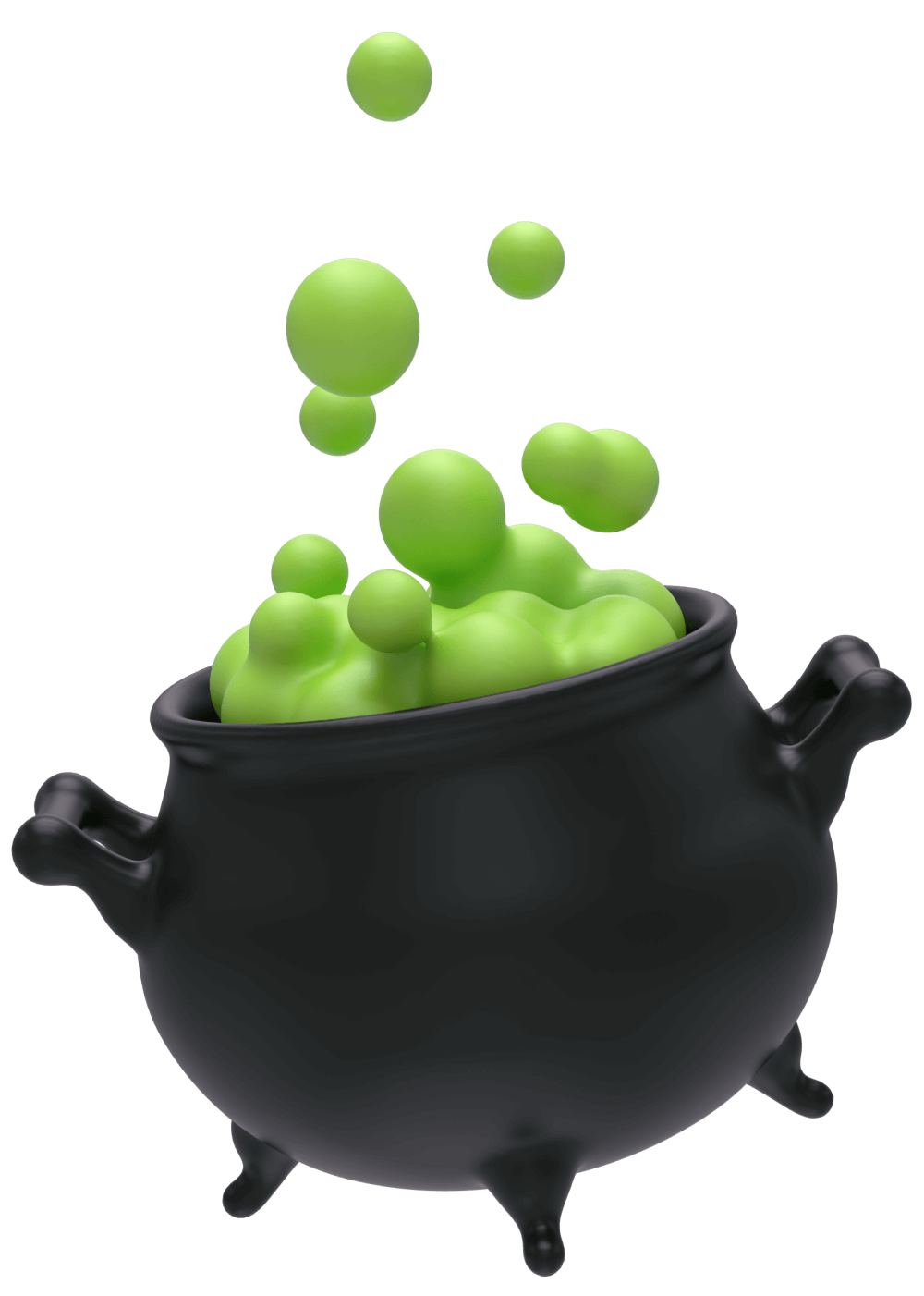 Trick Or Treat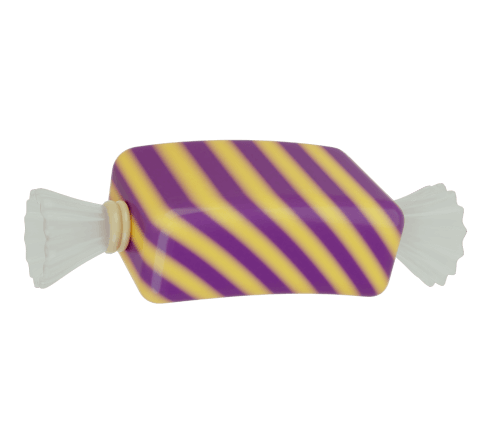 Toffee
Candy
$11.99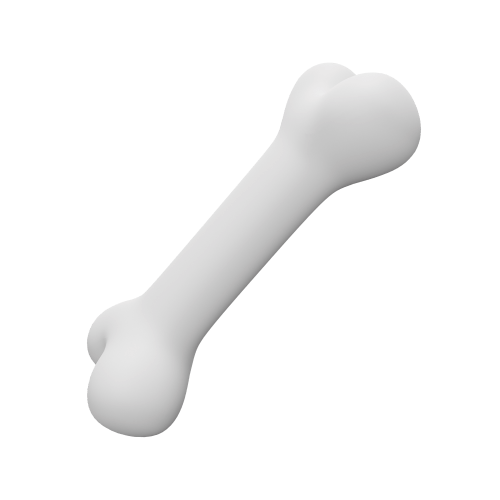 Bone
Accessory
$8.99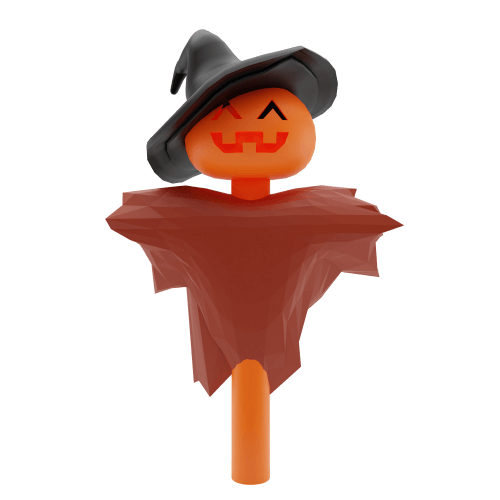 Scarecrow
Accessory
$15.99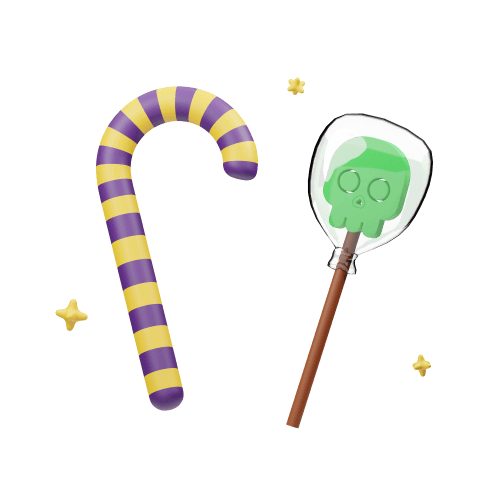 Candy Cane
Candy
$7.99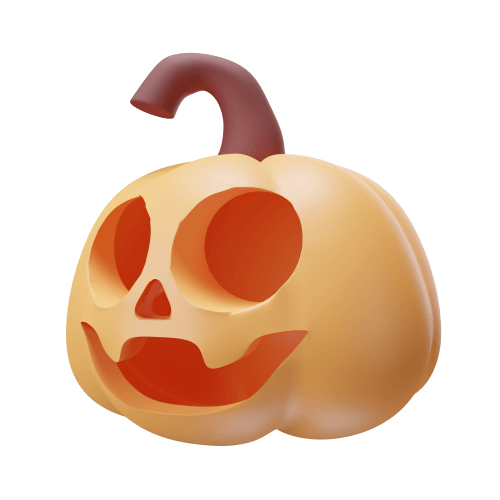 Pumpkin
Candy
$19.99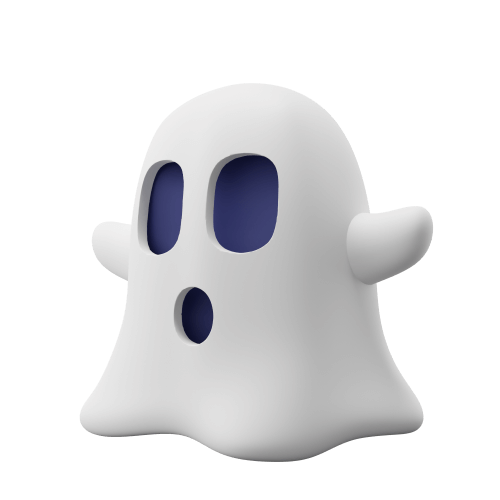 Ghost
Accessory
$17.99
New Arrivals
New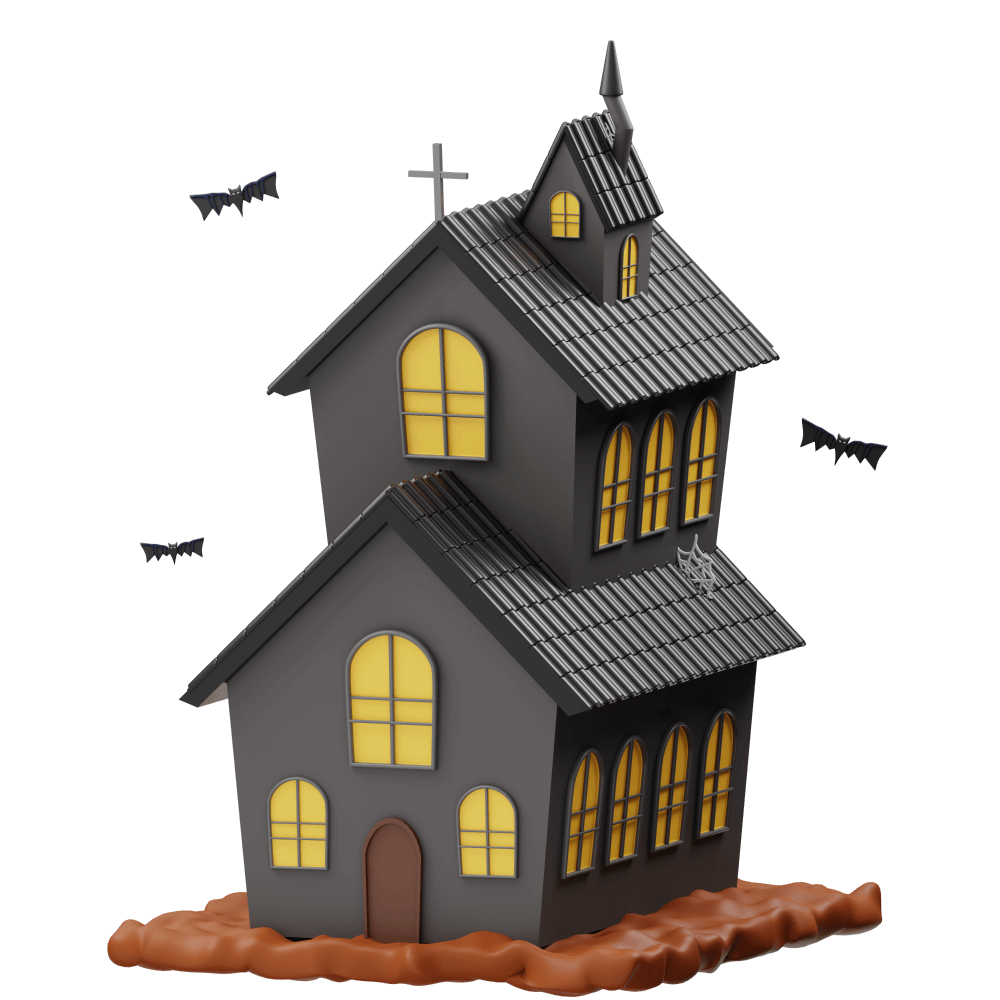 Haunted House
Accessory
New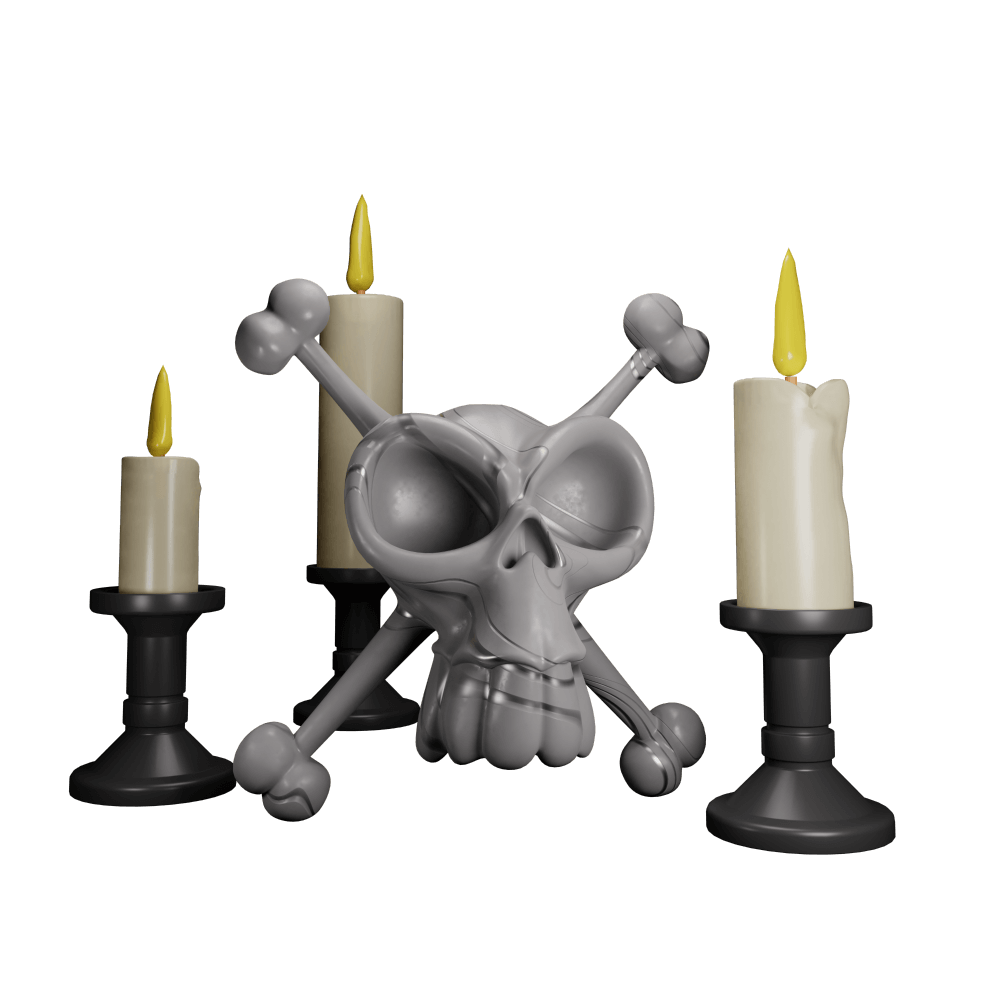 Halloween Candle
Accessory
New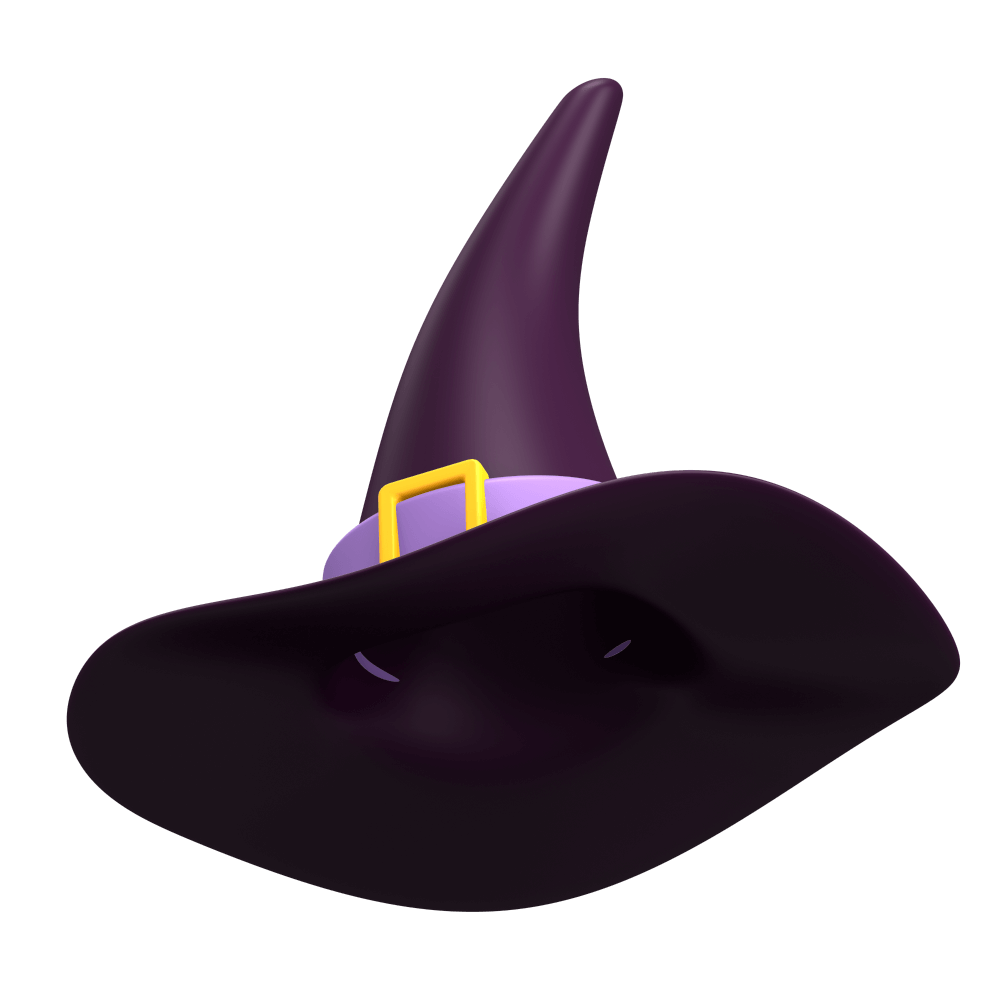 Witch Hat
Accessory
New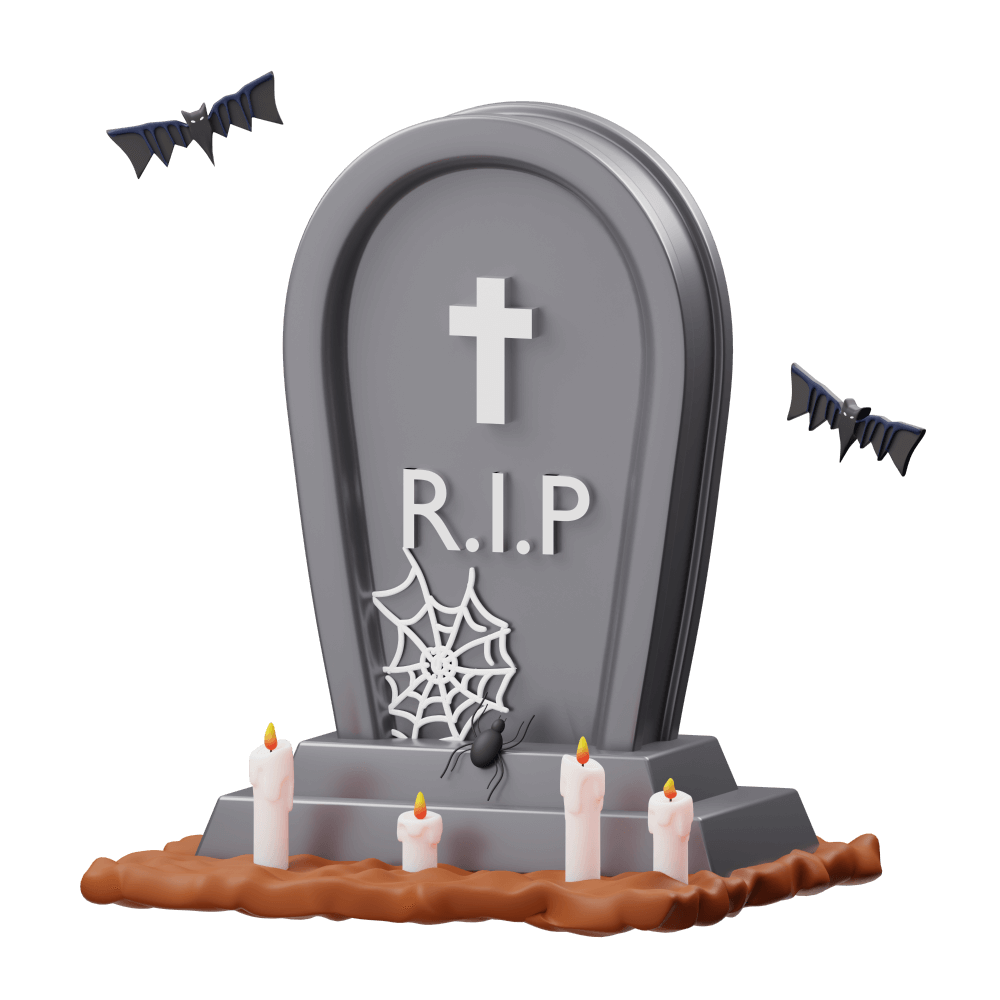 Rip
Accessory
New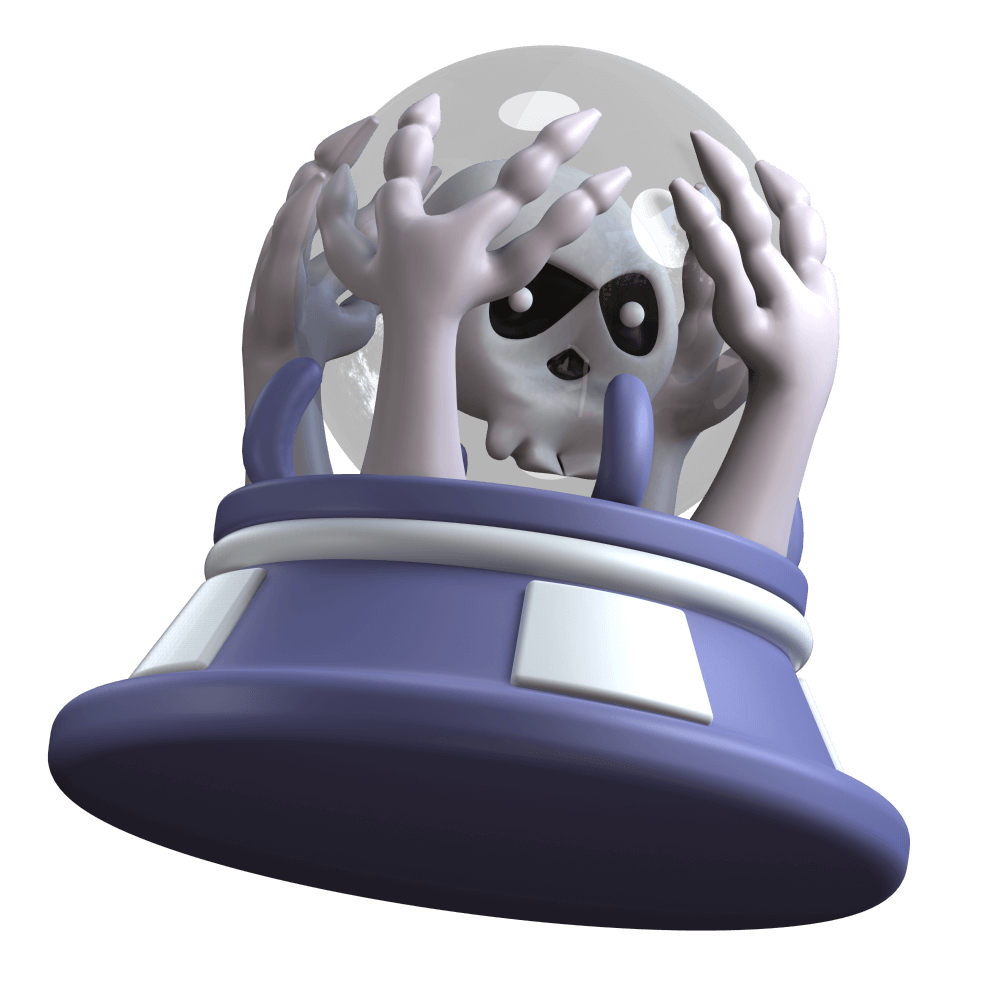 Terrifying Crystal Ball
Accessory
New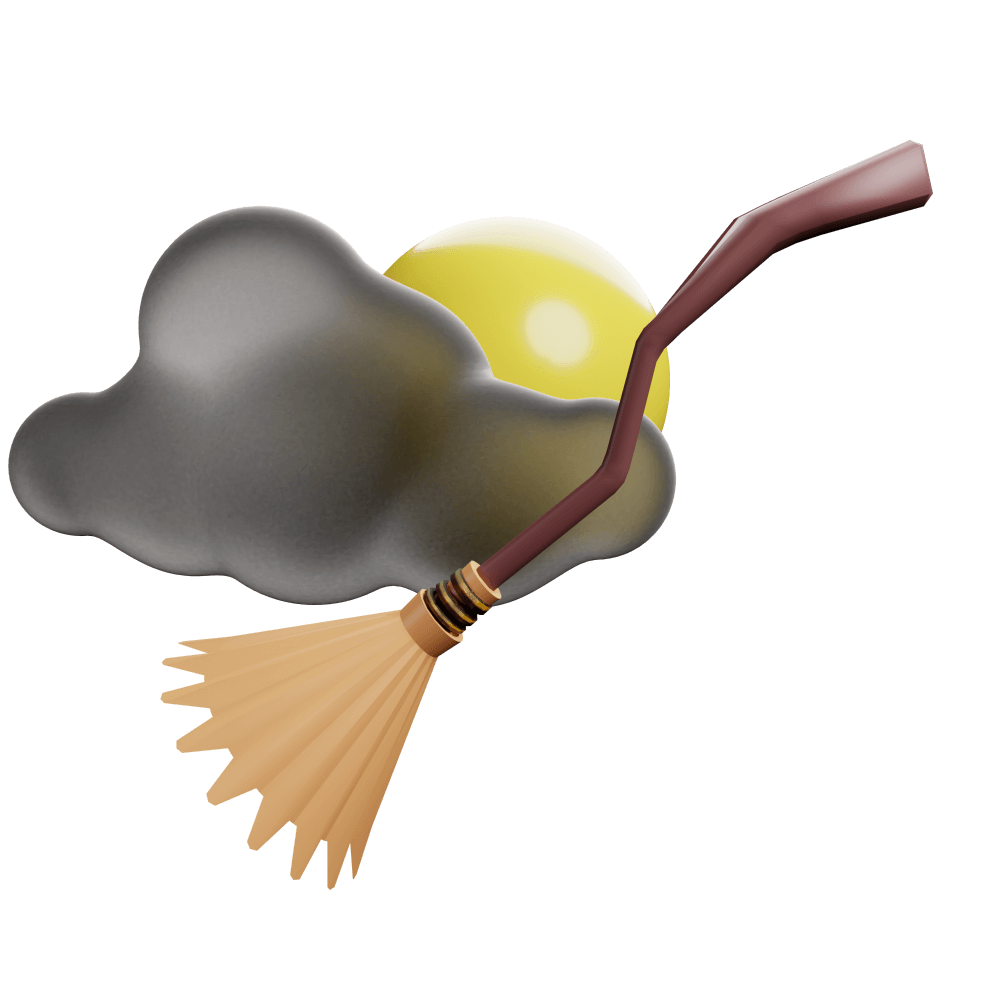 Witch Broom
Accessory